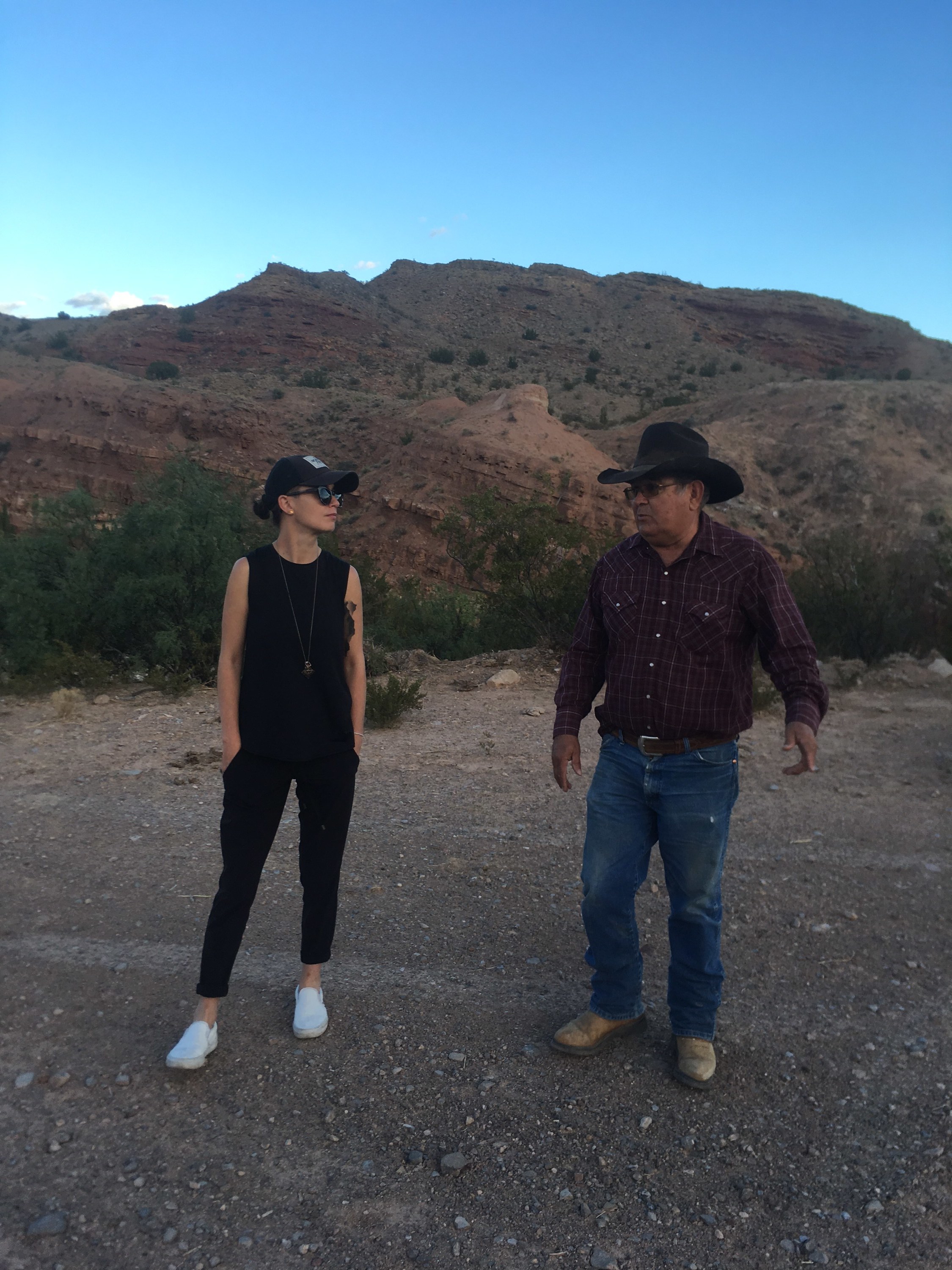 films high in sodium.*
CATHERINE FORDHAM is a New York-based writer, director, and producer. Her short film Consommé was licensed by AMC's Horror streaming site, Shudder, and screened at MoMA in July 2018 as part of The Future of Film is Female series spotlighting up and coming female directors.
Catherine directed the first four episodes of the mini series, Best Thing You'll Ever Do which won Best Short Drama at the Independent Television Festival in Vermont, and Best Web Series at Bushwick Film Festival, among other awards.
Catherine's feature-length screenplay, Wild Cry Ha, made it to the final round of Sundance Screenwriting Labs in 2017. And this Spring, she became the first recipient of Nitehawk Cinema's The Future of Film is Female grant to develop her short film, KAYA. A member of Cinefemme, a bi-coastal filmmaking collective, Catherine was selected to attend Werner Herzog's Rogue Film School in Munich, Germany in 2016, where she learned to pick locks.
*Sodium is an alkali metal, being in group 1 of the periodic table, because it has a single electron in its outer shell that it readily donates, creating a positively charged ion.